Overview
Dotdash Meredith is the only modern publisher combining beloved and iconic brands with digital DNA to create the best intent-driven content and experiences. From mobile to magazines, nearly 200 million people trust us to help them make decisions, take action, and find inspiration. We solve problems for both users and advertisers every day.
All kinds of people, ready to take action.
Across all platforms we reach over 200 million:
76

%

of all adults

90

%

of women

84

%

of non-white women
*MRI-Simmons comScore/Fusion (08-21/S21),
Publishers estimate for non-measured MPPs
Premium Media | Sponsorships | Custom Content | Insights & Data
Foundry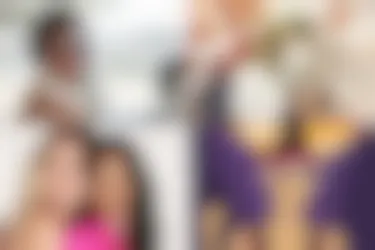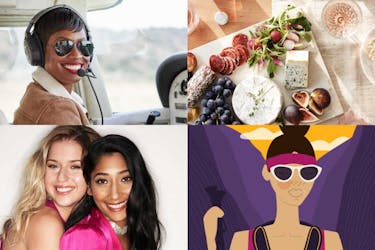 The Foundry is Dotdash Meredith's award-winning native advertising studio, home to some of the world's most innovative creative thinkers. We develop content in the voice of Dotdash Meredith's brands while telling our partner's story. Our team is creatively led, data-driven, and relentless in the pursuit to create experiences that inspire and drive action. Visit website.
Foundry 360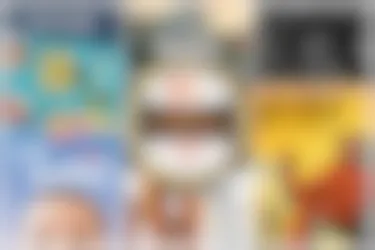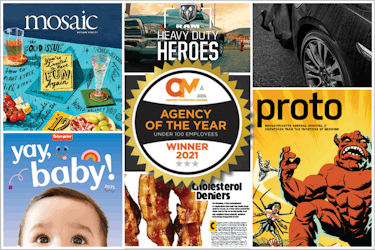 Foundry 360 creates content marketing programs for brands' owned and operated channels. Relying on a "Brand As Publisher" methodology, we leverage Dotdash Meredith's resources, data and expertise to deliver the value consumers want and the quality our clients need to propel their business forward. Visit website.